GMI funds initiatives that contribute to the survival and recovery of the targeted snake, turtle and avian species at risk including:
Projects that address threats to affected species at risk within their Ontario range;
Acquiring or stewarding new habitat for the benefit of species at risk;
Enhancing biodiversity to support the targeted species at risk in the region (e.g. restoration of degraded habitat); and
Supporting public education programs related to species at risk (e.g. anti-persecution initiatives) and preserving Indigenous species at risk related ecological knowledge.
The following programs have been funded by GMI to date: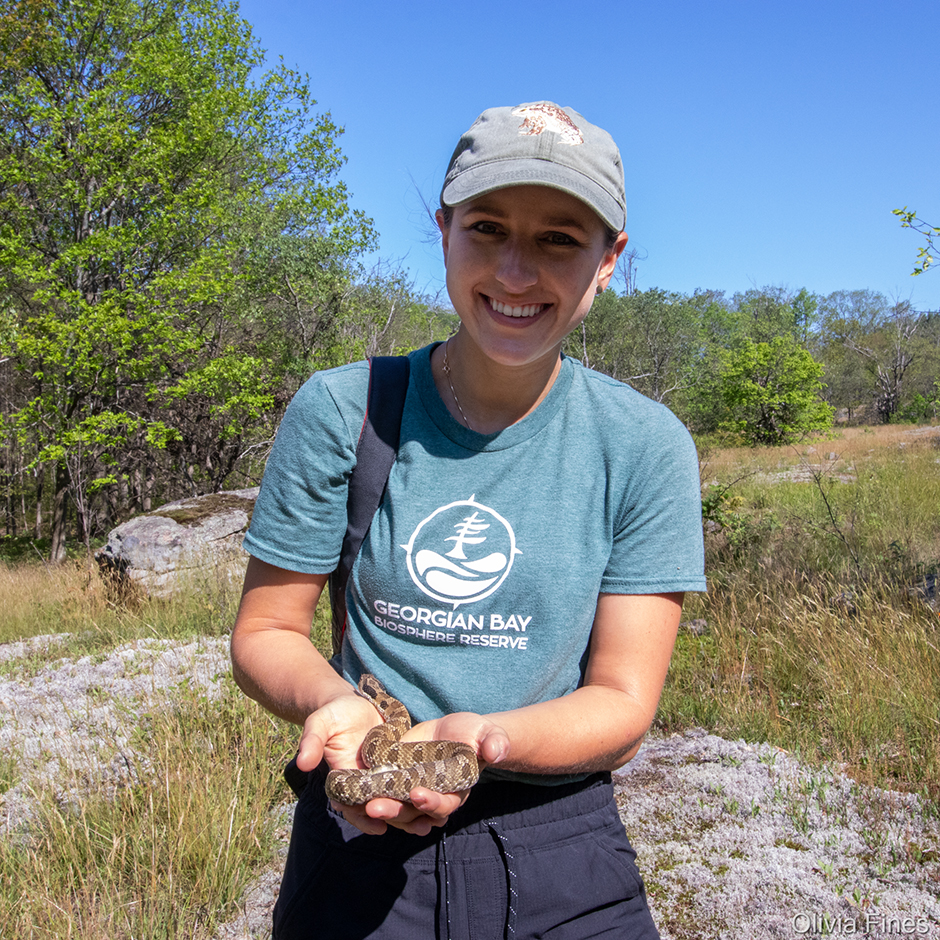 Georgian Bay Mnidoo Gamii Biosphere